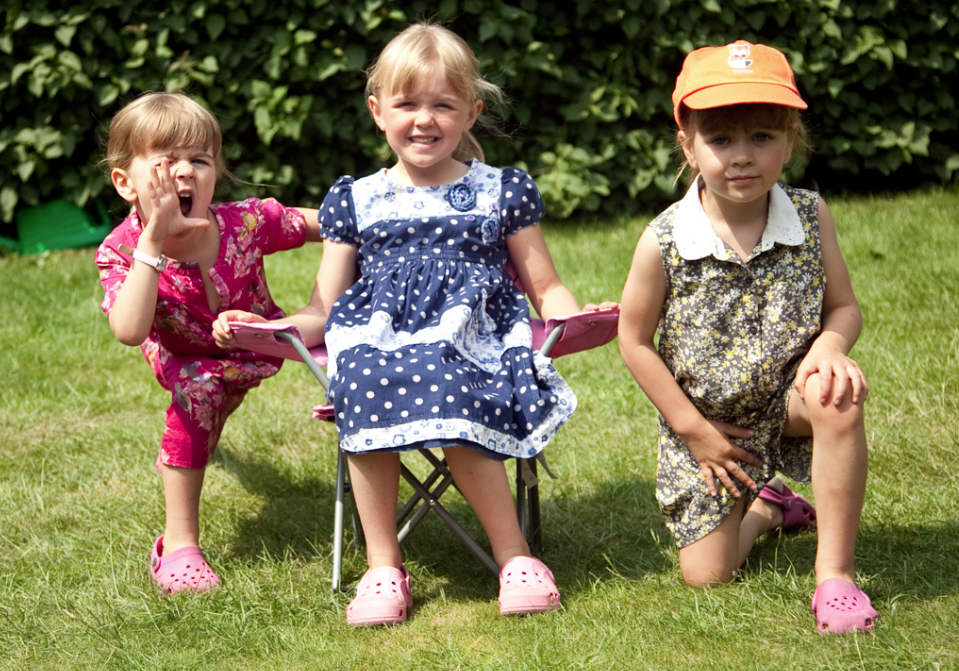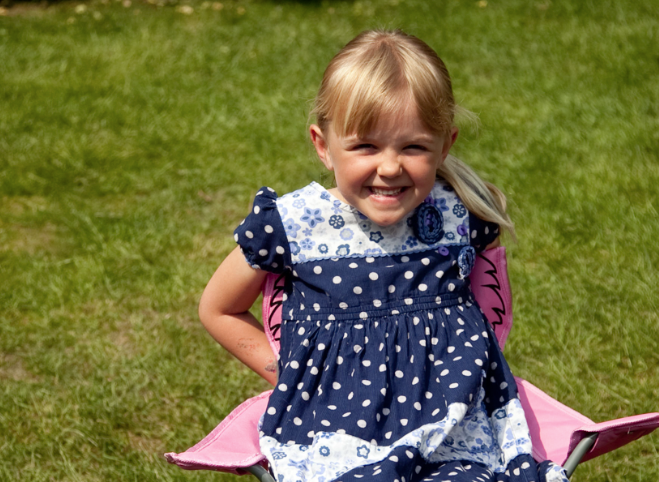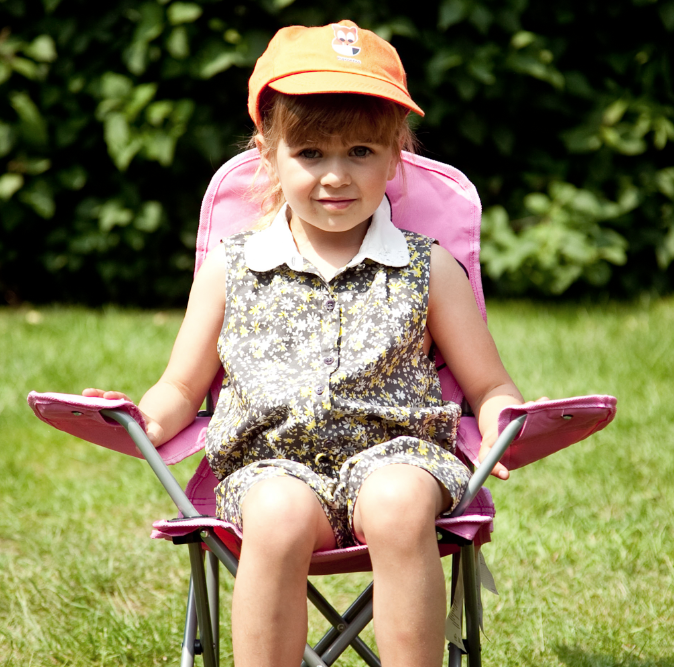 We took these photos on our way out to the Lost Carnival over the bank holiday weekend. We've had a fab weekend and I love the out-takes possibly more than the main one itself.
This post is linked up with the Me and Mine project – hosted by Dear Beautiful, Bump to Baby,Capture By Lucy, Let's Talk Mommy, Mummy Daddy Me and Tigerlilly Quinn – where you take a photograph a month of your family all together.
You can see my April Me & Mine here on Mini Travellers!