Party bags are one of those must-have items on a kid's birthday party checklist. In search of a party bag alternatives I've come across a way to make paper party bags at home. Perfect for if you can't find the style you are looking for or you want to print out a special logo or name tag to stick on.
For these instructions, I've created simple brown paper bags and teamed them up with a Halloween party bag topper from Pippin Prints (these were gifted to us for use in a previous post but they are perfect for this demonstration). You could easily create some toppers of your own they just need to be about 12cm x 7.5cm to fit with the dimensions of the bags in this post. However, these bags are quite small so you could have a play around with sizes until you find your perfect fit.
How to make DIY Eco Friendly Party Bags
Cut rectangles of brown paper 17cm x 20cm in size.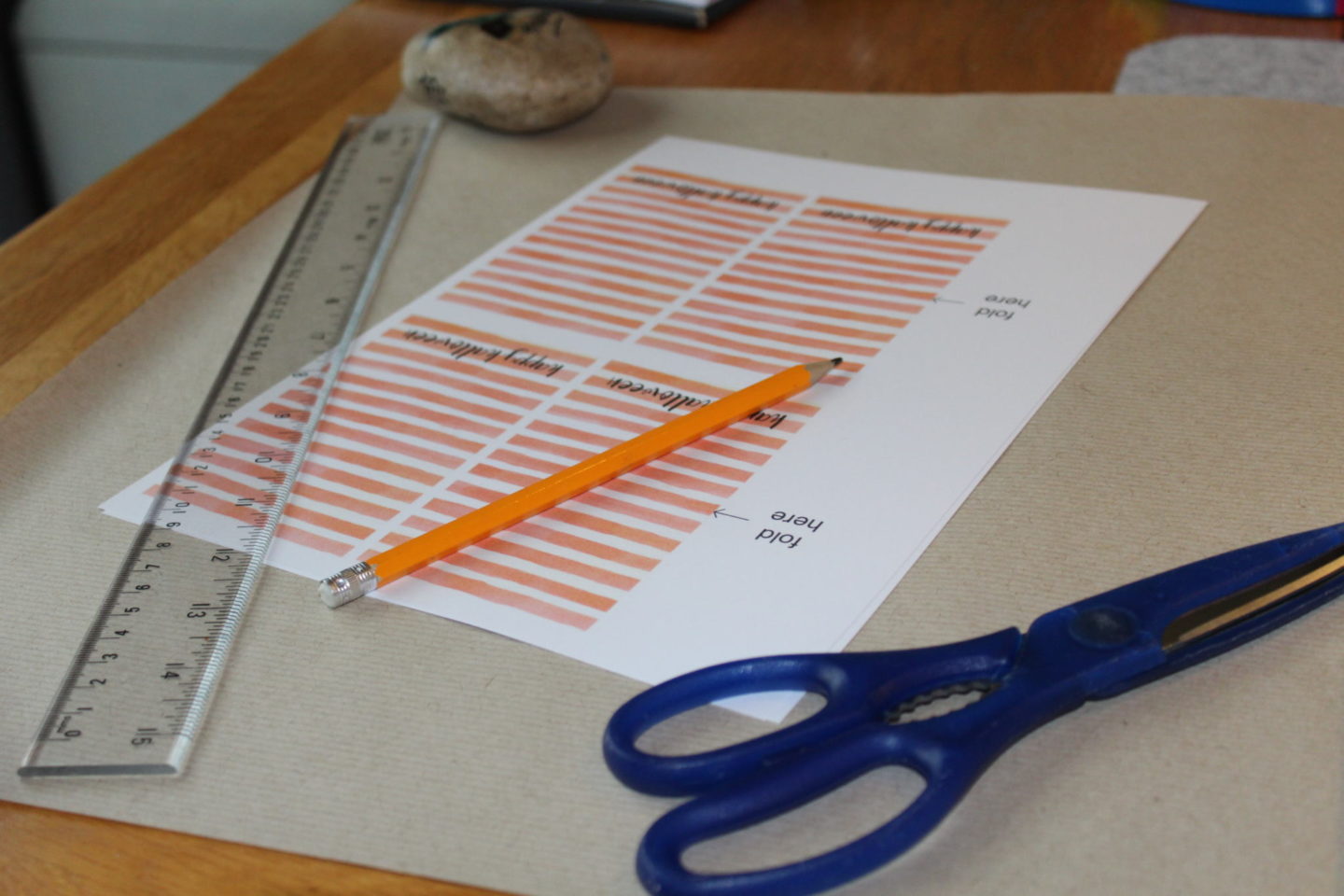 Fold lengthways around your topper so it is the perfect width.
Remove the topper and glue down the overlapping fold. Leave it to dry.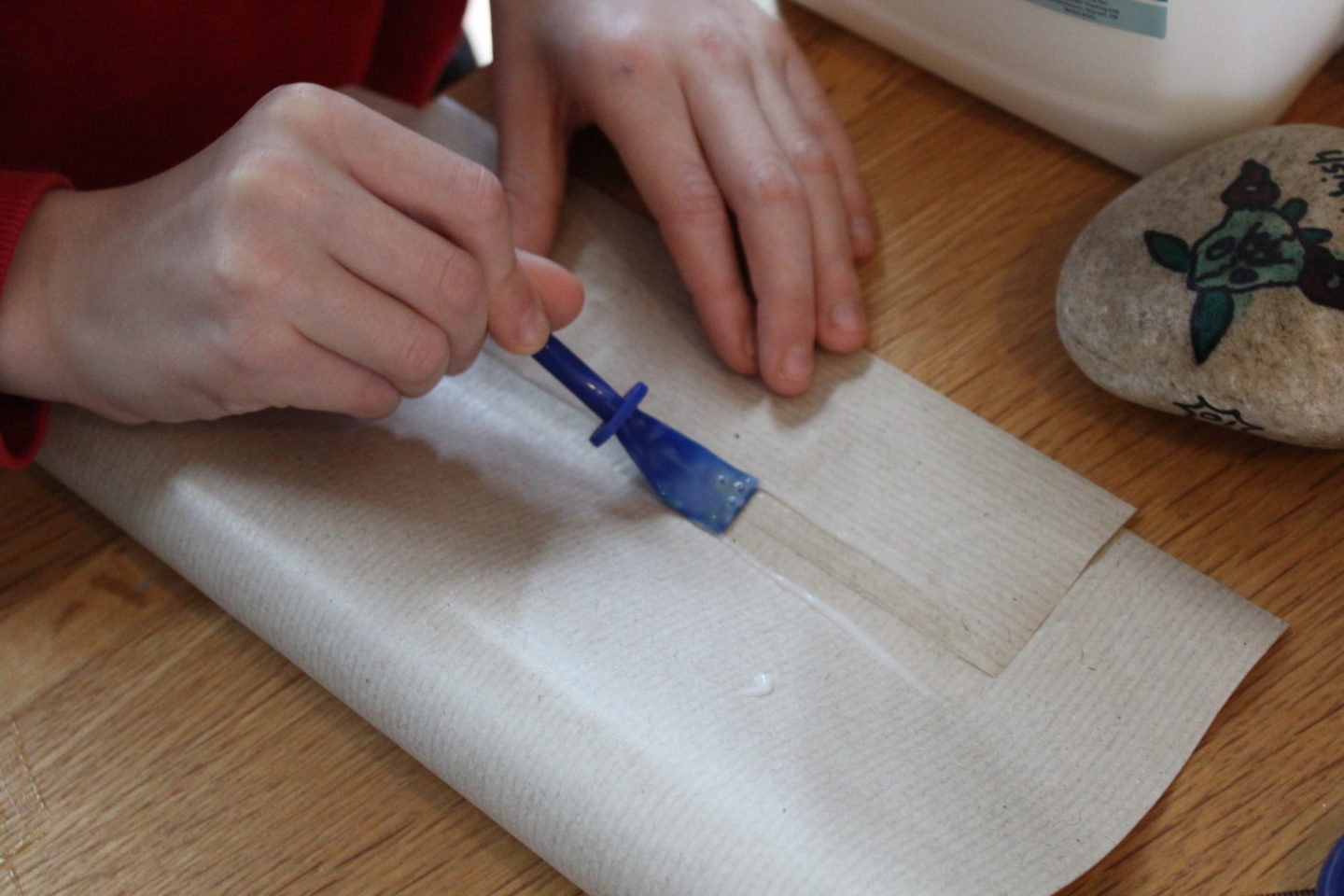 To make the base of the bag, fold up the bottom of the bag by 3cm. Take the top layer of paper and fold back down so that you create two triangles.
Fold the point of each triangle into the middle of the base. Secure with a piece of brown paper cut to 4cm x 2cm and glued down. Again, leave to dry.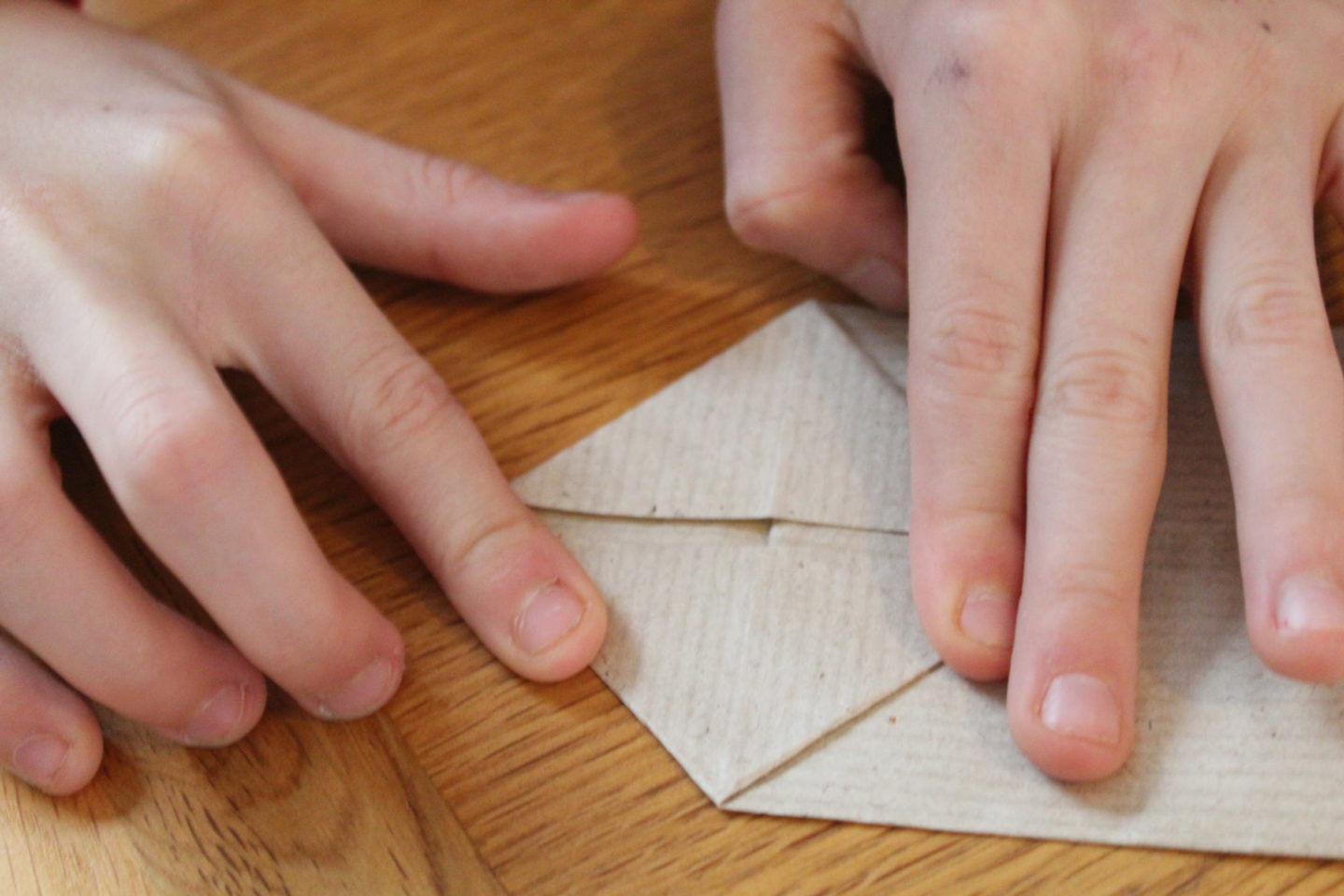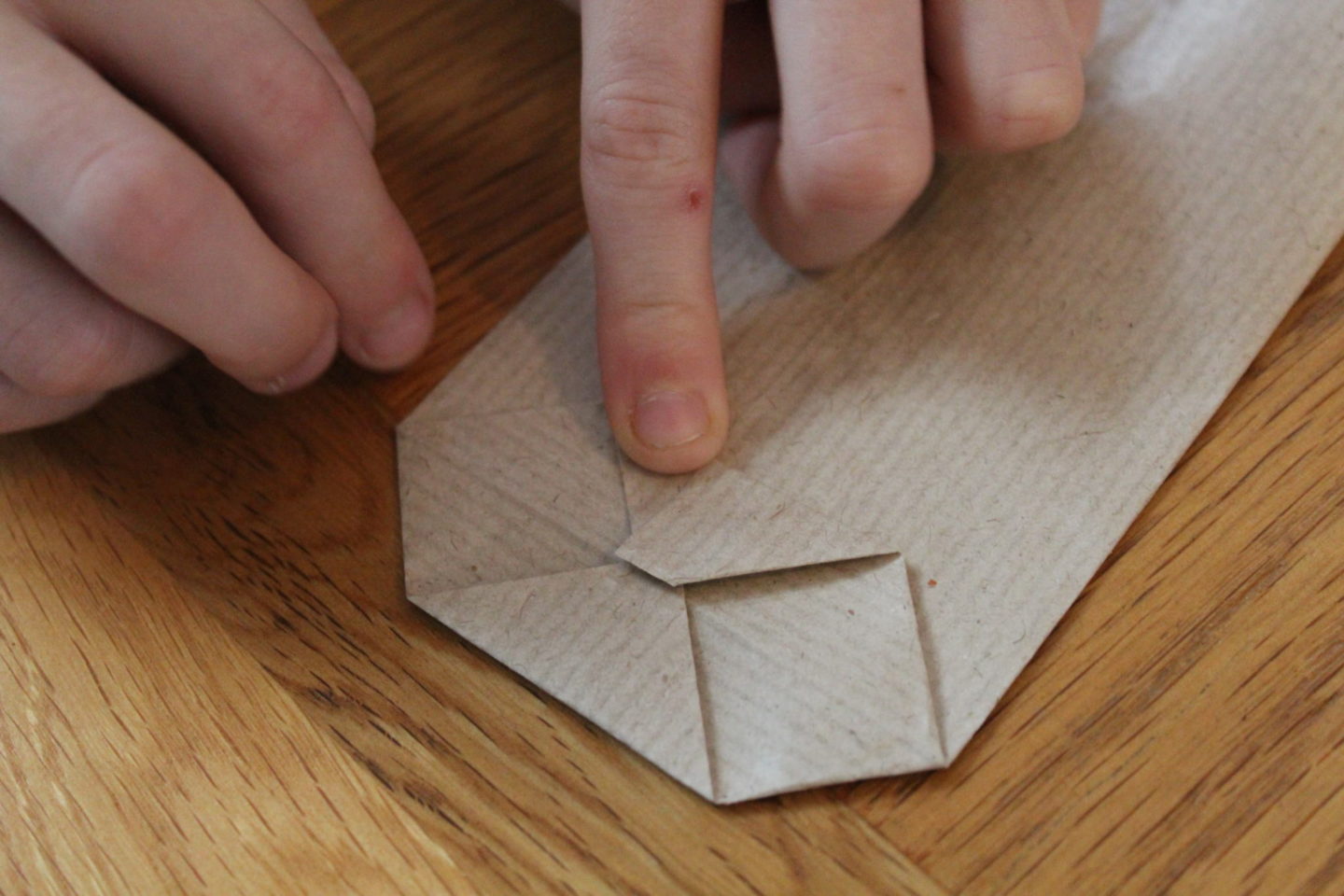 When they are completely dry, open out your bags and fill with sweets or other treats. Take the topper and fold in half widthways. Staple down over the open end of the party bag to seal it shut.
You could add extra decoration with stickers or ribbons for that extra special touch.
Why not PIN this DIY Eco Friendly Party Bags idea for later?
Make sure to check out our Pinterest boards for other DIY and Eco Friendly ideas too!