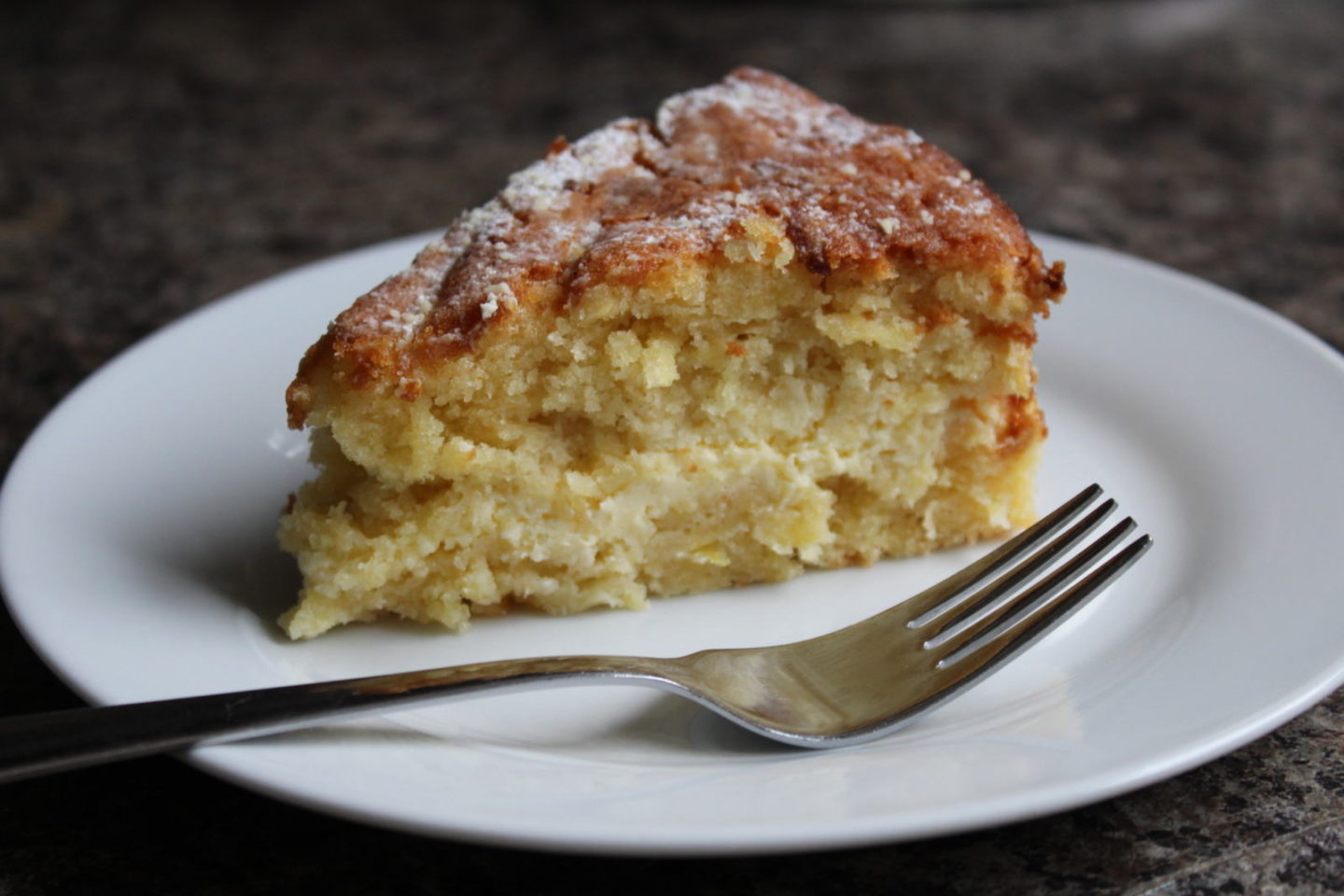 I love cooking foods that celebrate the seasons and this is a delightful autumnal cake that is really easy to make and totally delicious! The cake doesn't have a parsnip taste: it is lightly lemon flavoured and inside I added fresh whipped double cream and lemon curd to boost that lemony zing. The parsnip adds texture to the sponge but beautifully compliments the soft filling. I didn't cover the cake with a topping, just opted instead for a sprinkling of icing sugar which makes it a much quicker bake. We tried it out this Parsnip and Lemon Sponge Cake recently at our Halloween dinner party with family and friends and everyone loved it, young and old.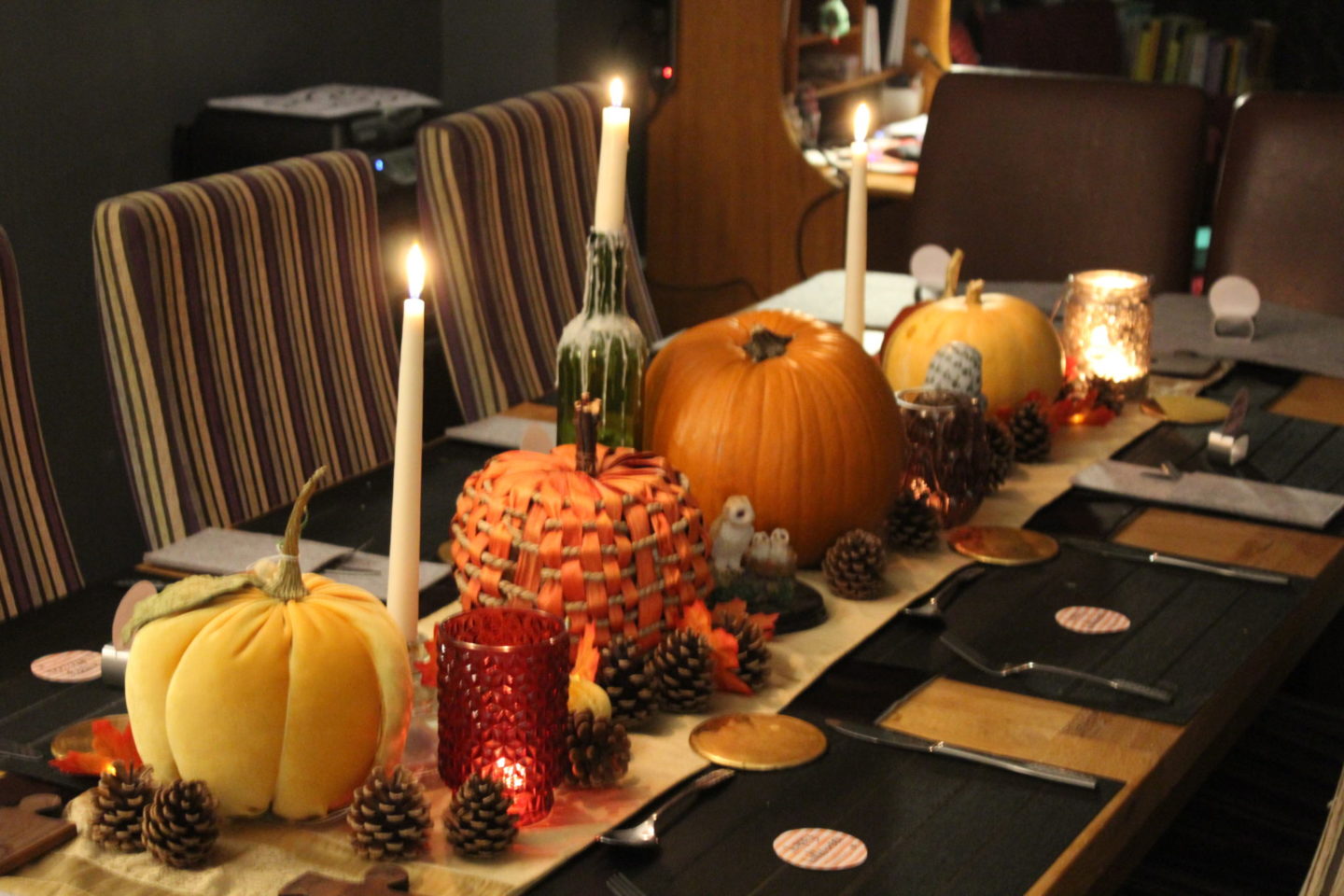 Ingredients for Parsnip and Lemon Sponge Cake
300g peeled and grated parsnips
250g caster sugar
250g baking margarine
250g self raising flour
4 eggs
1 tsp baking powder
1 lemon (zest and juice)
1 tsp vanilla essence
250ml double cream
4-6 tbsp lemon curd
Method for Parsnip and Lemon Sponge Cake
Grease and line a 9 inch cake tin. Preheat oven to 175°C.
Start by creaming the margarine and sugar together. Then gradually beat in the eggs, lemon juice and vanilla essence.
Next sieve and fold in the self raising flour and baking powder. Finally gently fold in the grated parsnip and lemon zest.
Turn out into your prepared cake time and bake for around 45-50 minutes at 175°C, or until baked through and there is no residue on a cake tester.
Allow the cake to cool completely on a wire rack. Slice in half horizontally and spread with a thin layer of lemon curd and a thicker layer of whipped double cream. Finish by sifting icing sugar over the top of the cake.
You can PIN this recipe for later!