You may have read our first post entitled 'first time vegetable garden' that I wrote as we set out on a voyage of discovery to learn about, and successfully create, our own vegetable garden at home. I naively thought I'd be able to do an update within a week but it seems we got lucky when the sun came out a couple of weeks ago and since then the wind and rain has lashed down, drowned our pots and broken the leaf of the rhubarb (a plant already in the garden). The recent bad weather has also slowed down progress on digging our vegetable patch in the existing flower bed. We braved it for a couple of hours but it wasn't much fun so there is still have much work to do on that. However, not to be deterred, we have invested a lot of time and care in nurturing the seeds that have been sown and kept indoors and watched with huge satisfaction as most of them have germinated and produced delicate little seedlings.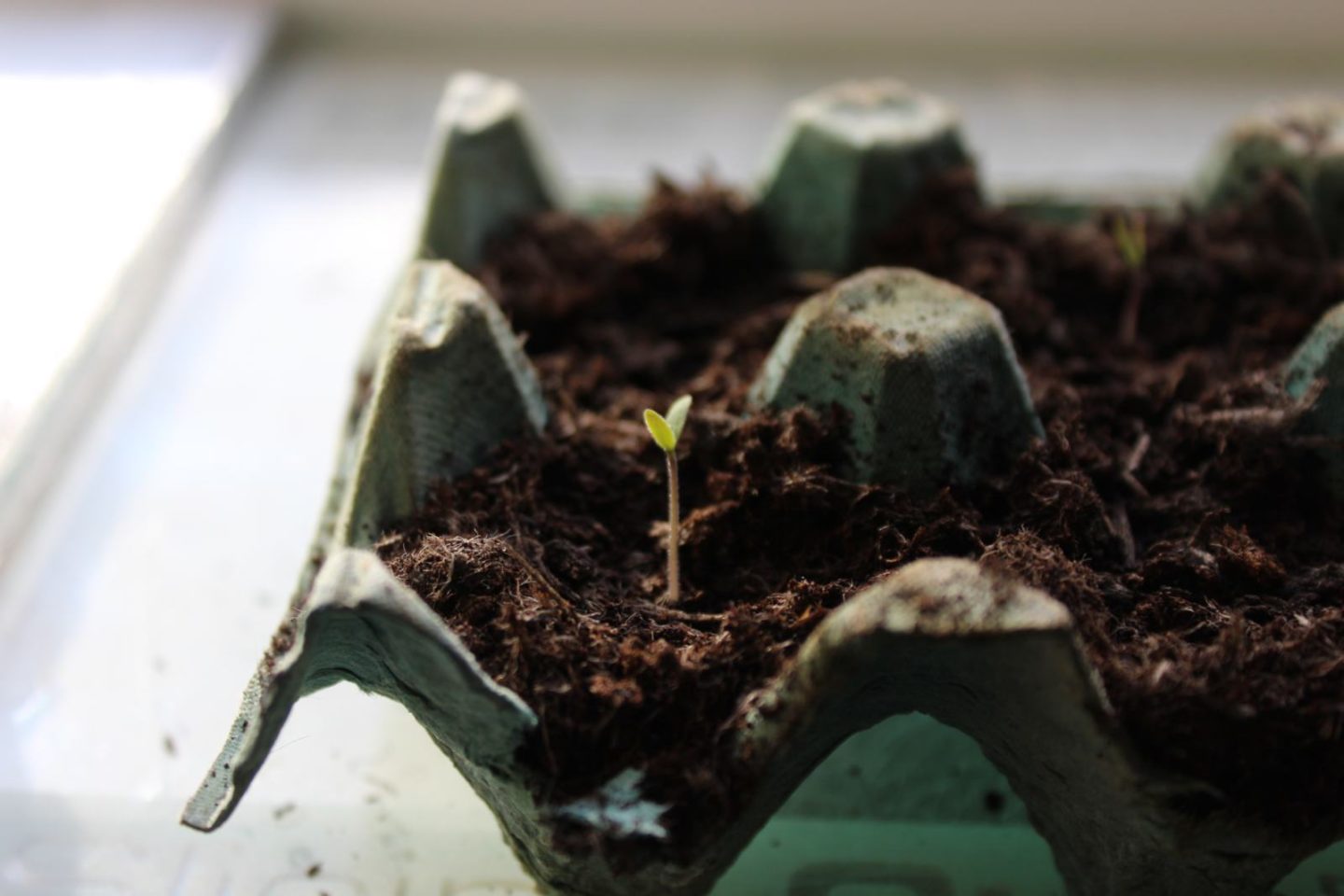 We have learned many things in the past couple of weeks about vegetable gardening. One of the things we've had to do is pot on the seedlings that have been growing in the egg carton trays. They worked brilliantly by the way! We have potted on our broccoli and tomato seedlings. We have now learned what a propagator is and managed to acquire a couple of old ones that still work well. Unfortunately, we didn't realise that it is a problem if you have lots of condensation on the inside of them. Fortunately, my mum pointed this out in time to save our plants! We have also learned that our gorgeous dog loves jumping around in the troughs we have created for potatoes and carrots and so it has been necessary to nail some netting over the top of them in a bid to deter her.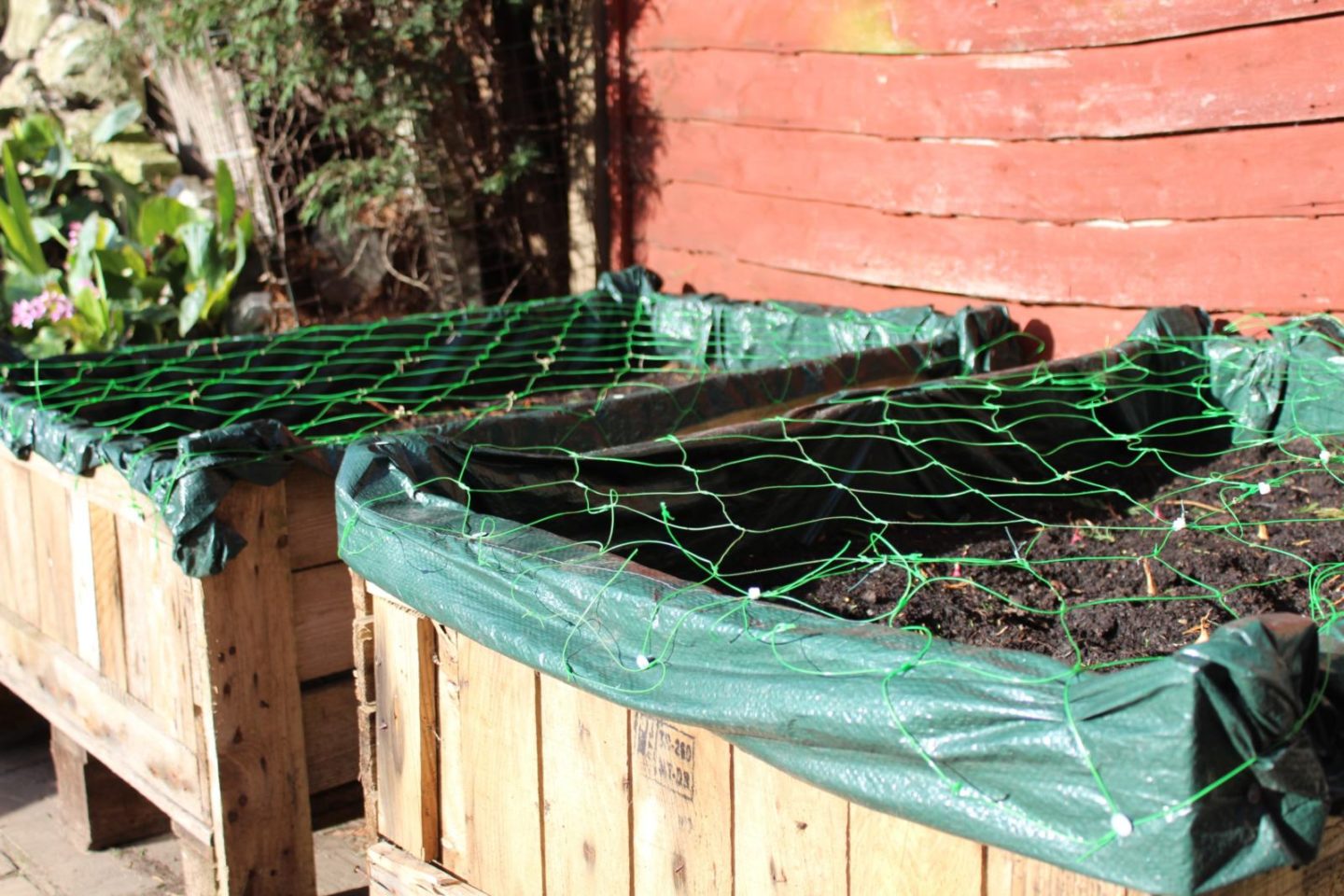 One thing that we've had to concede is that growing potatoes is not as easy as it first appears, at least to us. After 2 weeks of waiting for something to happen to the bits of potato…a shoot…or a root…we realised nothing had happened at all. They looked as they did on the day we planted them and we knew this because the dog had managed to dislodge most of them whilst frolicking about in the troughs! We searched around for some tubers to plant instead but the are a bit pricey so when we were given some free onion bulbs to plant we dug up the potatoes and planted the onions instead. I think we will have to do a bit more research if we want to grow potatoes successfully.
As we head on towards the end of March it might be time to give a thought to succession planting. This means planting another round of the same seeds you already have so that you can harvest that type of plant for longer when they have grown. There is much, much more learning and work to be done here but I feel we have made a good start in this first time vegetable garden update.