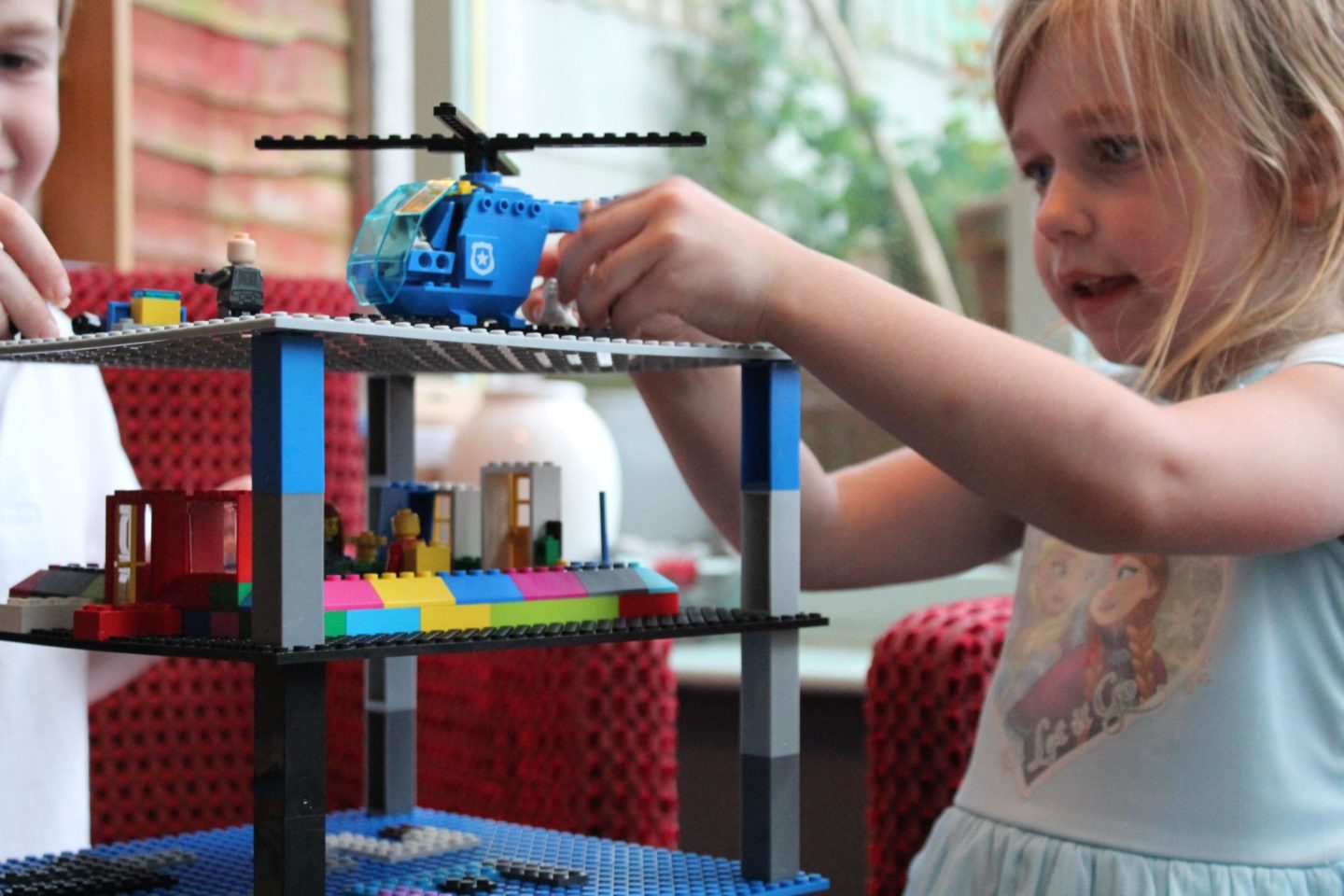 If you have a child that loves a certain major building bricks brand (yes, ok, I do mean Lego), you will be aware of the cost of buying sets from all the different ranges; Star Wars, Batman, Harry Potter, Jurassic Park, the list goes on. But I've never been against buying it as the amount of fun and STEM learning that goes on while my kids are building and creating makes it totally worth it: we are a Lego loving family!
However, it has always surprised me that no matter how amazing these sets are, it seems my children enjoy creating their own designs most of all. Hogwarts didn't last long when my eldest wanted to reuse the bricks for a inter-galactic castle base!
One thing that has always been frustrating when it comes to 'free play' with Lego is the base plate issue. Most of the sets we've purchased don't include base plates of a decent size which are good for reusing in other models. This then means they need to be bought separately which in my opinion cost a lot of money for what they are.
Step in Strictly Briks!
This is where Strictly Briks have saved the day! They have created unique base plates which are designed to be stacked and combined with any major brand of bricks, including Lego, Duplo and Mega Bloks.
The Strictly Briks range includes packs of base plates in multiple shapes (square, triangle, semi-circular), sizes, and a huge range of colour combinations (including metallics!). I particularly love the road and race track base plates.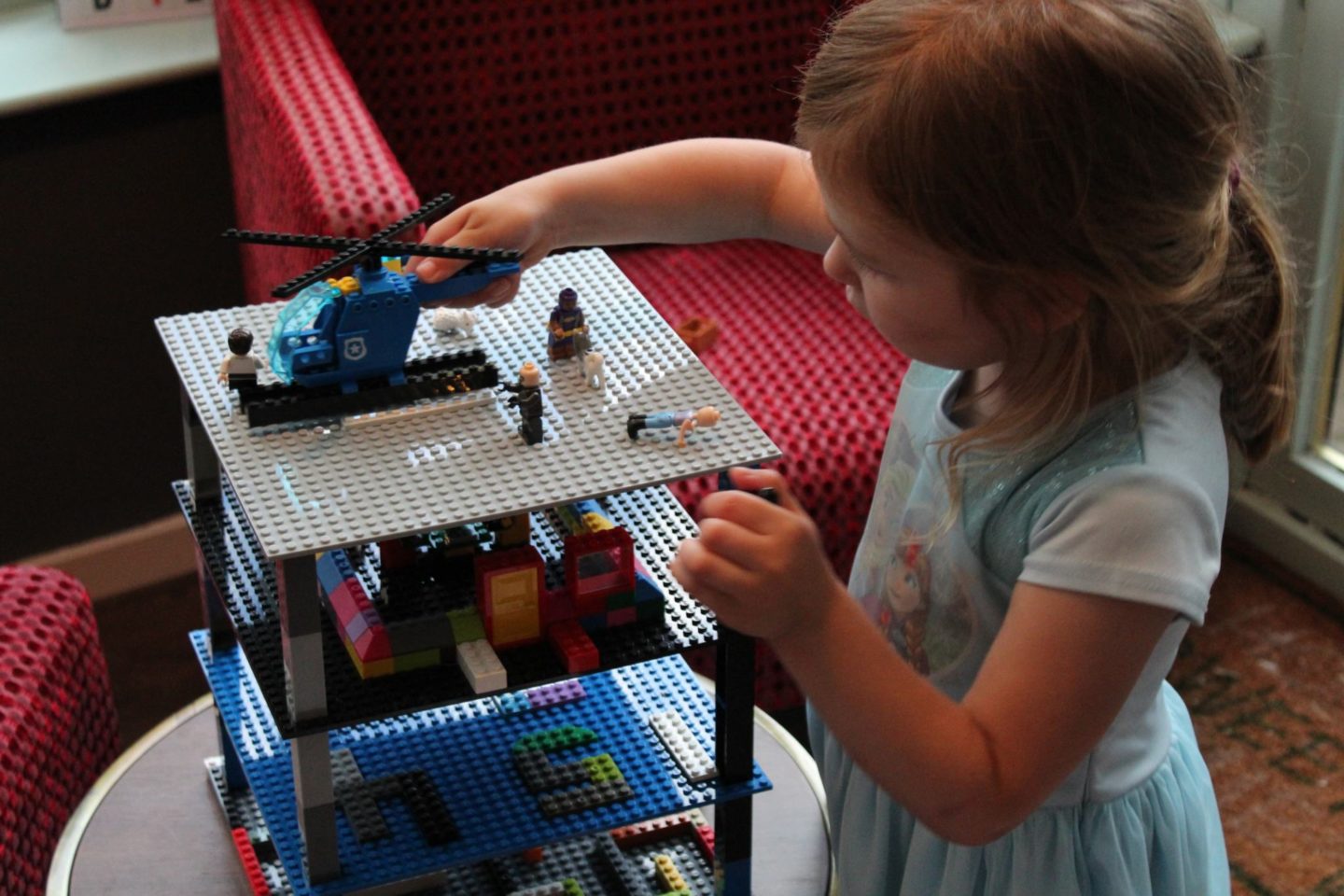 Strictly Briks are priced competitively and significantly cheaper than buying major brand base plates. I'm already completely sold on them, and at this point we've not even tried them out!
Testing Out Strictly Briks Base Plates
When I gave our review pack – the Brik Tower pack with 4 base plates (size 10 x 10 inches) that comes with 30 stackers – to my eldest he was over the moon!
"This is exactly what I need!" He said and set to work immediately creating his own futuristic design (which hasn't featured in the photos in case you were wondering!). As he is the expert in the house hold I've decided to let him have the last word on the Strictly Briks Brik Tower baseplates.
"They are brilliant! I like them because they are good for making Lego Star Wars bases! They are also good for displaying my models because they are like shelves. You can also split them up and make different worlds on each one."
So there you go, Strictly Briks Brik Tower comes highly recommended in our house! The only drawback we have found at all is that the Strictly Briks baseplates are slightly thicker than other brand base plates which means that you can't attach them side by side easily. However this didn't cause a problem for my eldest for long as he soon found a way around it!
You can buy the set we have or chose from other sets in the range – there are many more – here: https://amzn.to/2x5R6I7
AD #gifted / We were kindly given the Strictly Briks Brick Tower in return for a review but all views and opinions are our own.
If you enjoyed this review, why not PIN it for future reference? Also check out our other reviews of STEM toys for more inspiration!