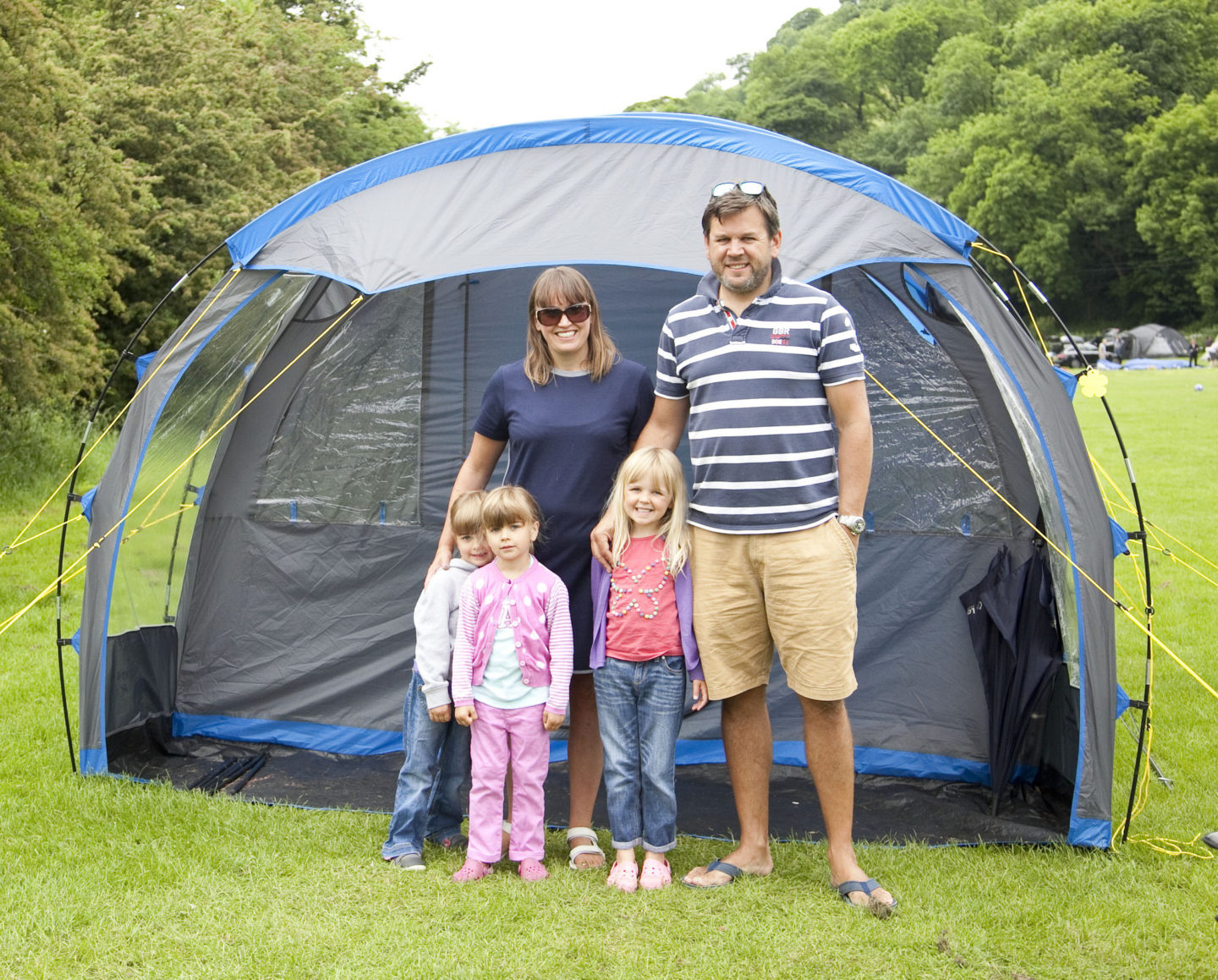 We took these photos during our recent camping weekend, our first time camping with the kids and only my second time camping ever!
This post is linked up with the Me and Mine project – hosted by Dear Beautiful, Bump to Baby,Capture By Lucy, Let's Talk Mommy, Mummy Daddy Me and Tigerlilly Quinn – where you take a photograph a month of your family all together and with Heledd's #MyCapturedMoment .
You can see my April Me & Mine here on Mini Travellers or my May Me & Mine here!